Our Services
Focused On Goal
Looking for a team to inspire you? CIANCY Construction will be your best choice to undertake a broad range of groundworks service, including the drainage, landscaping works and site clearance. We provide you an environmental approach to the services you need and make an improved sustainability in the work we complete. The skilled in dedicated team that we stick to; will provide you an operational and analytical job finish – An approach to sustainable process.
We will provide you the best groundworks services in UK and use only high quality materials with competitive pricings which will suit all your budgets. We will discuss with you about the entire project and based on your requirements, the team of CIANCY will start implementing them 'on the ground'. The approach that we follow helped us to gain a strong client base and we provide "On time" services.
Sit back and relax until we implement your ideas on ground!!
All Drainage Construction
Attenuation Tank Installation
Block and Beam Installation
Area measurement survey
GPS surveys
Utility survey
Boundary survey
Construction survey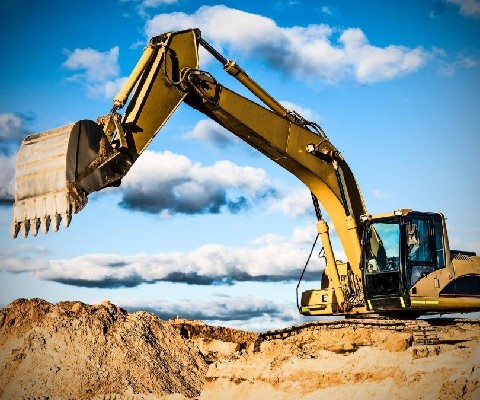 Comprehensive range of services
CIANCY construction provides flexible services on the groundworks and we perform activities for all the drainage and road constructions, drive away, paving, kerbs, ground beams, attenuation tank installation, Topographical surveys, Block and Beam installation and other customized services. We also have site clearance specialists and you can trust our works as we have only qualified personnel.
Contact Us for Free Consultation
Office Location :
67, Chester road, Bicester,
OX26 1DU