Revolutionizing the Foundation From Ground up
Reinforcing the Groundwork Projects by providing
leading research results
Leading Groundwork Company
Pioneers in meeting design and safety requirements
Good finishing is good metaphor for life! CIANCY construction provides unrivalled workmanship and innovative solutions to the most complex and challenging projects. From old, historic buildings to new corporate offices we carry out the groundwork and the related services with high standards.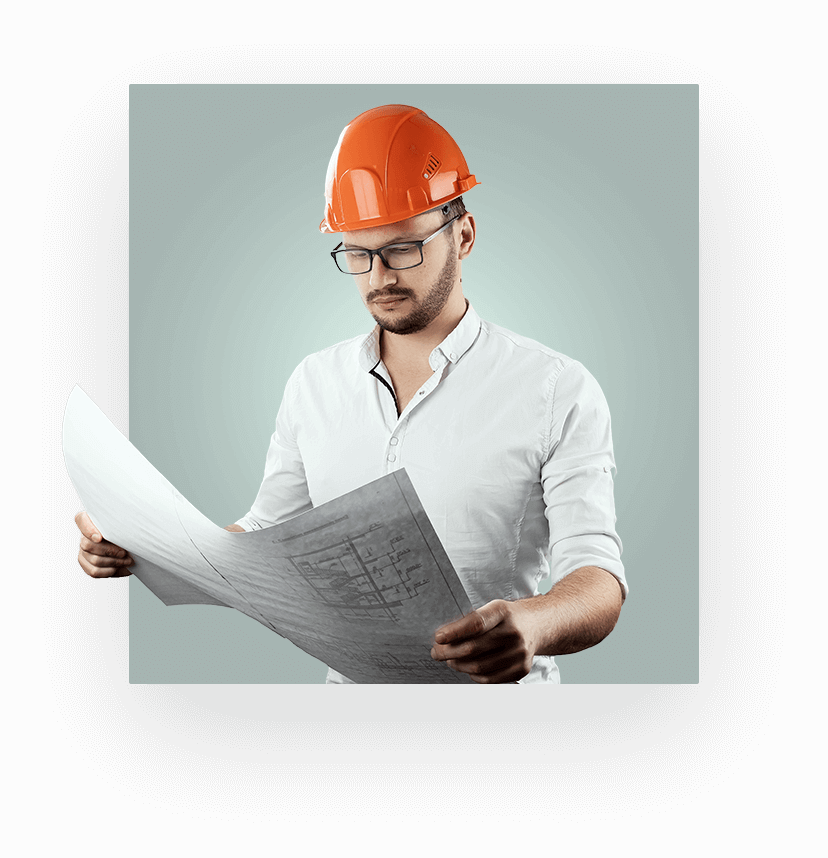 Honesty, Integrity and Professionalism
Highest quality and knowledge
We are one of the leading groundworks construction companies based out of UK, wherein we are pivotal to the building and civil engineering industries. Our services are aligned to various public bodies and private commercial companies. We predominantly focus on the health and safety of the public and our professionally qualified staffs are directed to ensure the same.
Comprehensive range of services
CIANCY construction provides flexible services on the groundworks and we perform activities for all the drainage and road constructions, drive away, paving, kerbs, ground beams, attenuation tank installation, Topographical surveys, Block and Beam installation and other customized services. We also have site clearance specialists and you can trust our works as we have only qualified personnel.
Contact Us for Free Consultation
Office Location :
67, Chester road, Bicester,
OX26 1DU