Focused on goal and motivated to do our best !
CIANCY construction offers a wide range of ground working solutions that are based out of UK and we cater to any type of customer ranging from small scale domestic projects to large scale commercial contracts. We have accurate and meticulous attention to all the details provided by the customer and perform the works accordingly. We handle projects that involve new builds, extensions to garden clearances, underpinning and basements – thereby imparting all groundworks.
Our aim is to provide ultimate satisfaction to the customers and meet their demands from building to landscaping. We are equipped to deliver the results you want and we guarantee that our services are of high standards.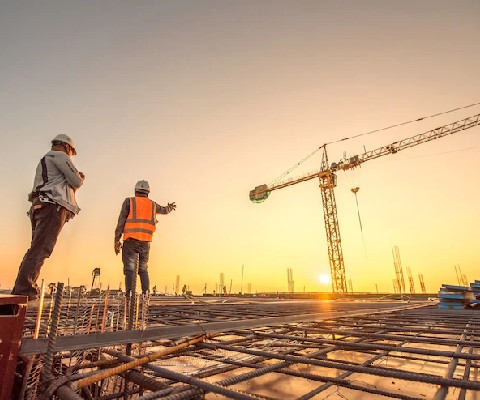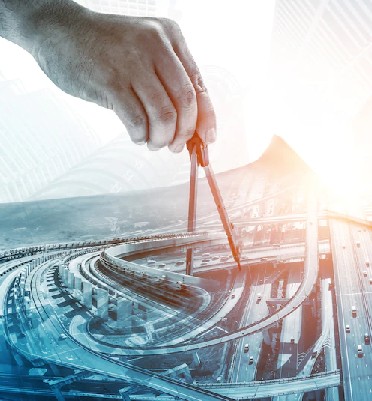 The focus that our team of professional workers maintain is – the utmost safety and customer satisfaction. From the drainage constructions, driveaway, paving, kerbs, road construction, ground beams, and attenuation tank installations, we give premium results thereby building 'trust'
with the customers.
The ground works and the related works are carried out with proper procedures and we offer tailored solutions for every project. The workmen are trained experts and they adhere to the best quality of work they deliver. We always keep up our values in each and every work we do and are committed to exceed the client expectations. Forging lasting business relationships….
Office Location :
67, Chester road, Bicester,
OX26 1DU